The Brown Bus - Preliminary article
A Moore Ltd operated a well-known Windsor bus service known as the 'brown bus' back in the 1950s and 60s. Many Windsorians would have been familiar with the coaches pictured below which over the years were regularly seen operating the services between Dedworth and Windsor River St Car Park. Lots of school children would also have been taken for their swimming lessons in these coaches too. Also known as the Imperial bus service, it ceased around 1977?? From memory, the company was based in Hatch Lane, behind the Carpenters Arms.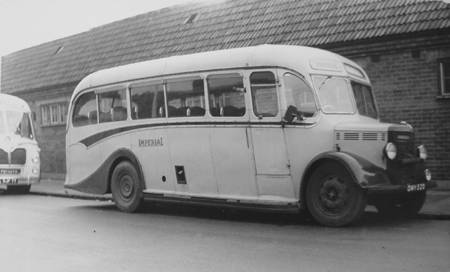 Bedford Duple OB Vista by Duple & Roe registered OMY 520 in Imperial livery of light and dark brown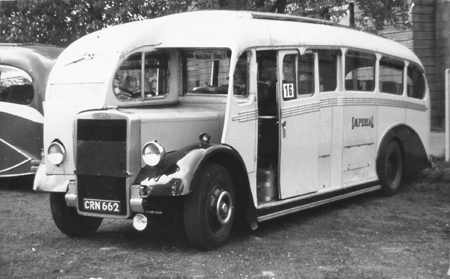 Leyland CRN 662 from the 1950s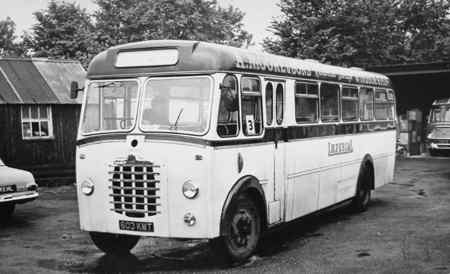 Bedford 603 KMT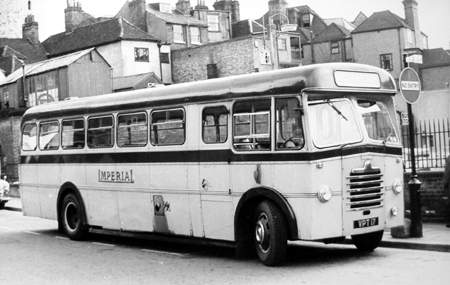 Bedford VPT 17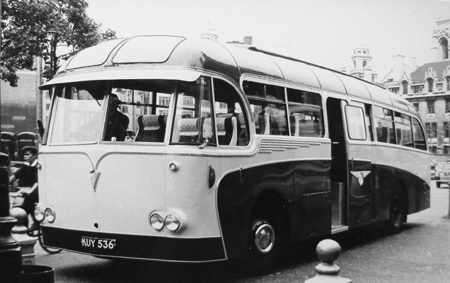 Bedford KUY 536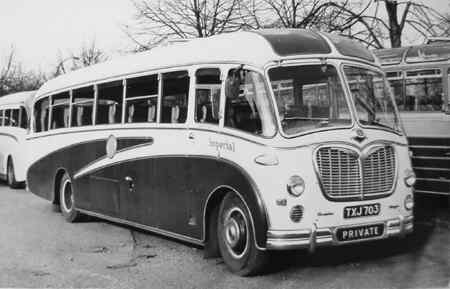 Bedford SB Duple Vega with butterfly grille, TXJ 703, from the 1950s
If you have any memories of these buses, where they took you and when, do let us know here at the RWWS Discussion Area or email Thamesweb.